Visiting Barbados 🇧🇧
You should find any reason to see more of the world and 30 is definitely a great enough reason #Flirty30

~ Tsobis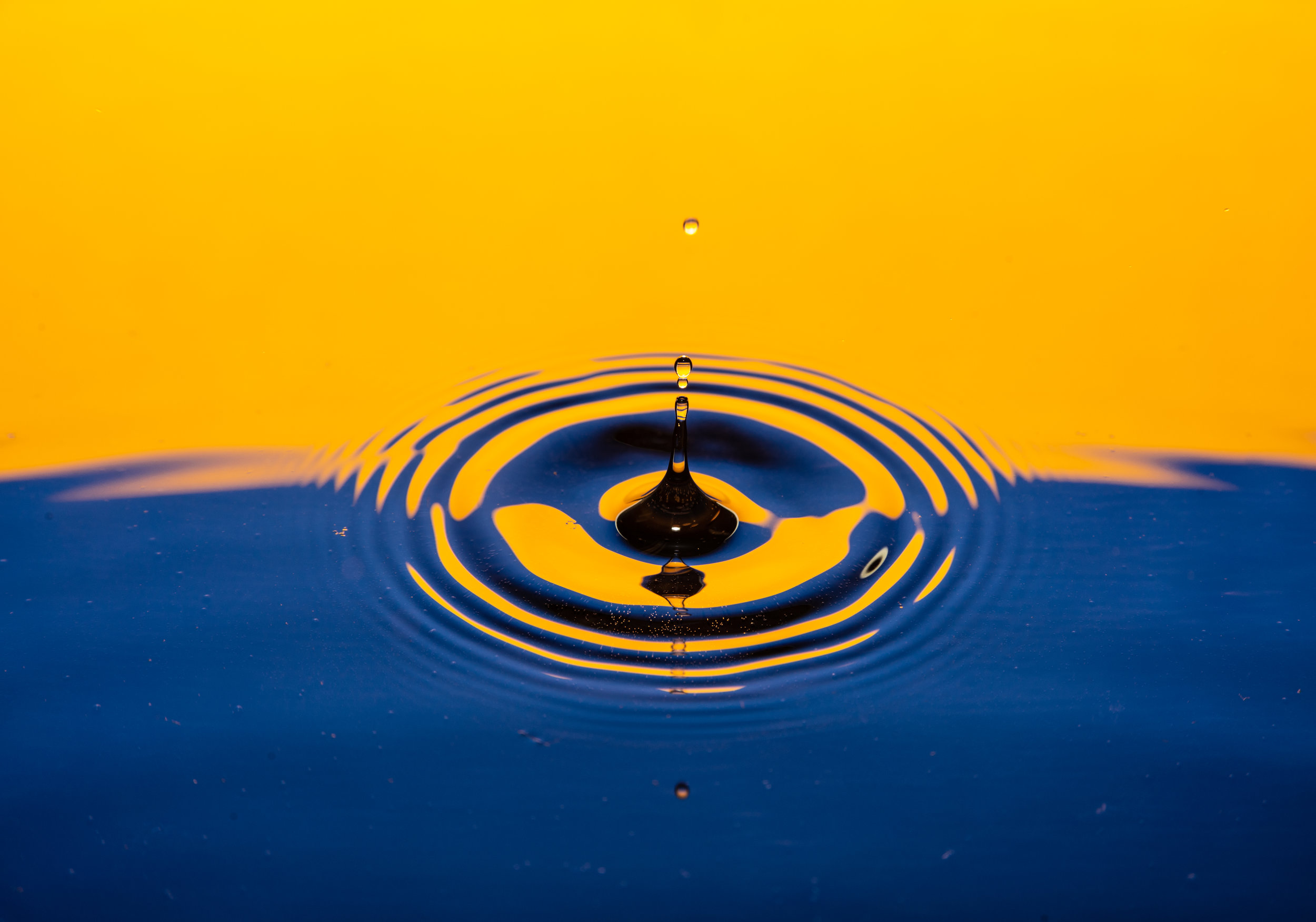 what YOU SHOULD DO WHILE IN BARBADOS
So my home girl was turning thirty during the Easter holiday weekend and knew she definitely wanted to turn up and explore a different country and of course, this aligned very well with my travel goals and it was a definite YES from me #30under30. In case you did not know, this is the year of 30 for most of my mates from school and the last of what amazingness the 80's had to offer (think of it this way, WE LIVED EVERYDAY OF THE BEST DECADE YET — the 90's ha!
… #1989
we decided to visit what has turned out to be my fourth island visit in the past year, BARBADOS (yes, you can go ahead and call me island gyal) and it was nothing short of a vibe (Alexa, play we dey vibe by R2bees). I would say what happens in Barbados stays in Barbados but i cannot keep all this dopeness to myself so i have made an exception…
So without further rumbling, here is what you need to know about everything Barbados based on our experience.
To give you some perspective, we were eight girls and stayed 5 days in total and this is what we got up to…
Sunset Sail & Snorkeling at Carlisle Bay
Carlisle Bay is home to several shipwrecks, sea turtles and lots of sea life. Dare I say it was one of the most fascinating snorkel I have ever experienced. We even saw two huge stingrays at the bottom of the ocean while snorkeling. And what better way to end our cruise than sail on the ocean while jamming to Afro-beats and watching the sunset — I must add, it was breathtaking!
Our tour was with Action Charters Barbados and we did the "3 hour Turtle-Snorkel Sunset Cruise" on their 'Stiletto" catamaran. It was sincerely a great snorkeling experience.
Nightlife at St. Lawrence Gap
St. Lawrence Gap is a 1.3 km stretch, home to great night life in Christ Church, Barbados. My favorite spots were the Cove Nightclub and McBride's Music Pub & Nightclub. They both had an amazing selection of hip pop, R&B, Afro-beats, Soca and Reggae music. We just went crazy when Burna Boy's Ye came on — I mean come on, IT IS BURNA BOY, THE AFRICAN GIANT ha!
Karaoke at Hal's Carpark Bar was also very entertaining to start our nights before heading over to Cove & McBride's.
We were fortunate enough to visit during Oistin's annual fish festival. There were also several stalls to buy some souvenirs. And of course we had to try some, I meant a lot of sea food. Every local we asked recommended Pat's Place and i must say it was a mouth watery feast. if you ever visit, you should definitely try their grilled snapper and lobsters — Yum! And it was affordable too! Every dish was freshly made to order.
If you want to have a holistic view of the island, you should definitely do the jeep Adventure Safari tour with Island Safari Barbados. They have an amazing selection of land and sea safari tours and i would strongly recommend you check them out while on the island. Be sure to book ahead of time since some tours are only offered on special days. The adventure safari tour included a full course Bajan lunch buffet (think full course meal including beer, wine, desserts, the whole shabang), which was one of the best meals we had while on the island — A close second to Pat's Place. They also provided some drinks, water and chips prior to lunch, and our tour guide Mervin Weekes was amaze-balls to say the very least.
PS: Ask for Mervin if you're ever on the island and book a tour!
Chefette Restaurants is the largest fast food restaurant chain based in the Caribbean island nation of Barbados. If you are looking for affordable fast food while on the island, you should check it out Chefette. They have a range of well seasoned fried chicken and burgers with assorted sides.
Explore St. Michael, Rihanna Drive
Rihanna has an entire road named after her at where she grew up. It was both humbling and inspiring to see how far an individual can go seeing where she grew up. There was even a mounted plaque at the end of the road honoring the award-winning singer and her accomplishments. Make sure to check out Rihanna drive while in Barbados.
While you are at it, you can also tour her home at One Sandy Lane in Paynes Bay, Barbados. It's a legit mansion!
Although i am no surfer, the waves at barbados looked great for surfing. If you are a big surfer, you should stay on the South Coast of Barbados for great surf close to night life and good restaurants.
Additional Tips/ resource
The Barbadian dollar is exchanged at a 1 USD = 2 BDS at most restaurants, hotels and shops on the island. I would advise you carry your US dollars in cash and just divide whatever price you're given in half as the price in USD. If you have a bank card with no international fee charges, that will also make a perfect form of payment since most places accept all major debit and credit cards.

You can get taxis at the airport to anywhere on the island at standard rates. If you need a taxi around the island, you can contact our amazing driver, Elroy (+1 246 829-4384) we later discovered while on the trip. He was very affordable and friendly. Note most taxi drivers will try and rip you off when they know you are a tourist — which is hard to hide. If you want a full experience, just hop of the bus (private or government - the big blue bus) for 3.50 BDS, under $2 for a ride to and out of the city. You can never get lost on the island — The bus stop signs are either "to the city" or "out of the city" depending on which direction you are going. whenever in doubt, just ask the driver. Barbadians are very hospitable.

Bring a lot of bathing suits and sunscreen since there will be lots of, you guessed it, SUN & BEACH, ha!

The annual Barbados carnival, Crop Over, takes place on the first Monday in August. Its not too late to take that trip down to this gorgeous Island.
Fun fact
"We learned from Mervin, our island tour guide, that there were about 365 churches on the 166 mile radius Barbados island". Meaning, if you wanted to go to a different church everyday of the year, you could! Ha!
So there you have it, my complete guide for a good time in Barbados.
Xoxo, Tsobis 💋
PS: If you have ever been to Barbados and I missed anything, kindly share it in the comments section below.
Also, have you visited any of the Caribbean islands? Tell me your experience… It just might be my fifth! ha
Was this helpful? Pin It!