How to Style a Straw Bag - Veanative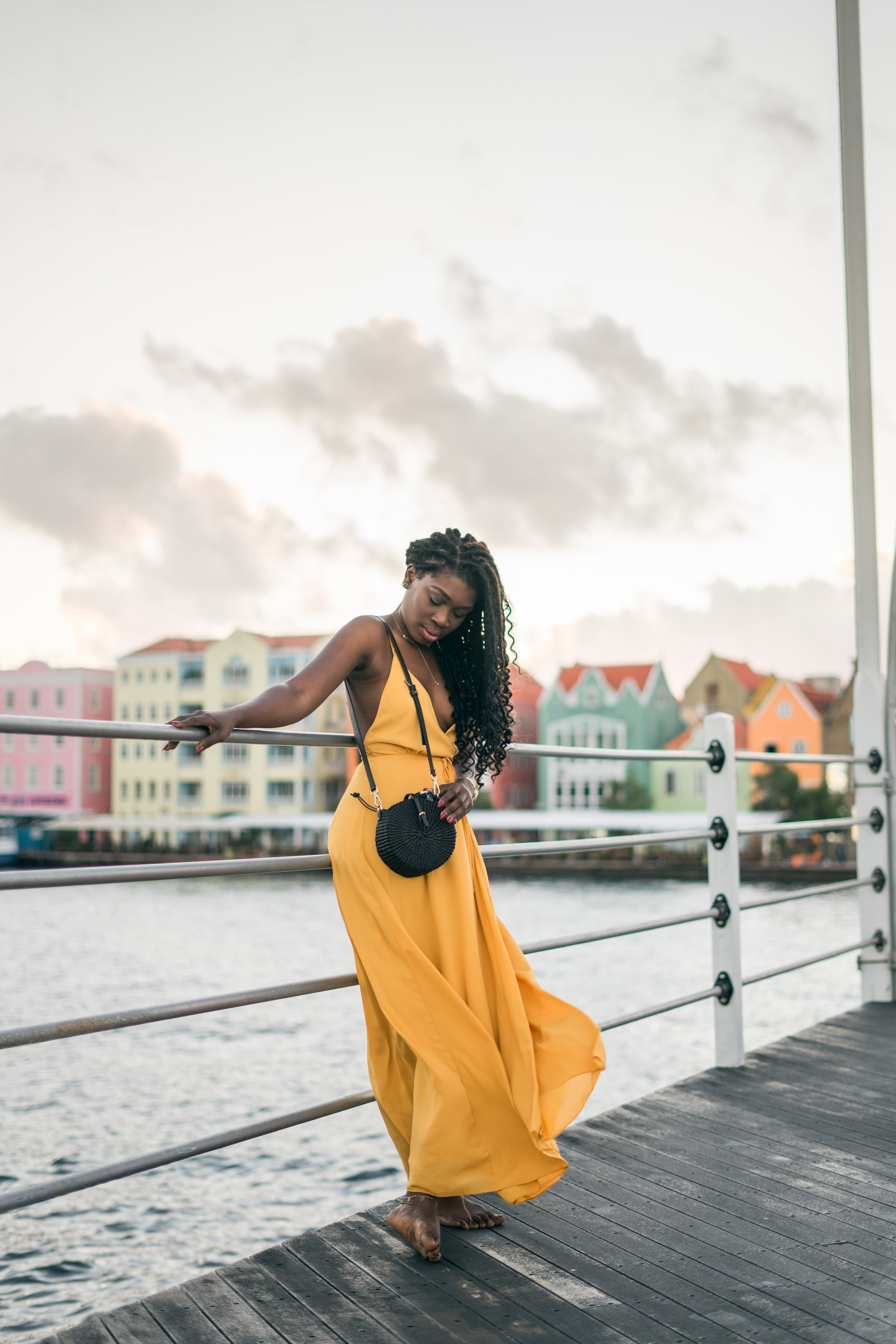 Its 60 degree Fahrenheit here in Philly today - YAY! It means one thing and one thing only…
Spring has Sprung!
So I was privy to know about my homegirl's sustainable business venture, Veanative and of course, I was excited to support. But let me just say, the quality of these products blew my mind away — beautiful packaging, great leather details and all for what? A Great cause, SUSTAINABILITY!
In this post, I share with you how I styled the Zaare bag from their Spring '18 line in black and yellow. I truly love these bags and I cannot stress it enough. So without further ado, lets dive right in, shall we?
Beautifully handcrafted #strawbags from Ghana to the world|| Brand ensuring sustainable living using traditional techniques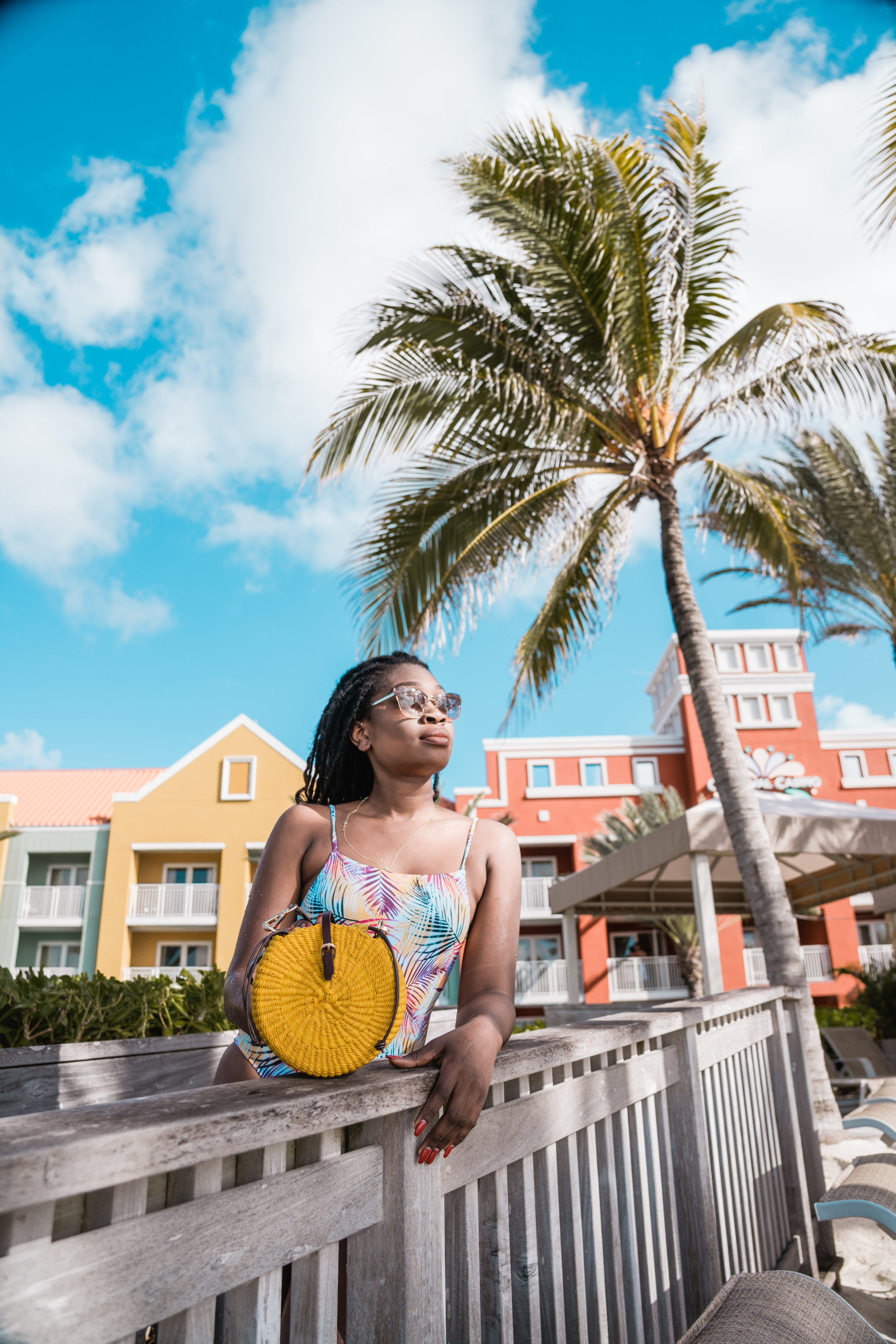 Here, I styled my Zaare bag with this 'unicorn' palm tree swimsuit from Urban Outfitters. The yellow pops next to the purple and blues from my swimsuit. I pulled it all together with my cat-eye Prada sunglasses from Sunglass Hut. And of course, my dope background gives you all the beach feels. You know what they say? Life's a beach! haha :)
This bag is the perfect size for all your 'tourist day' essentials in a new city. Big enough to carry all your essentials for #thattouristlife and small enough to make it light and cute for a busy fun-filled day. Here, I styled it in this Aztec African print I had custom-made by Senam Fashionhouse in Spintex, Accra. The ease and flowiness of this outfit is an absolute dream. I just love it!
Beauty even from a distance…
Have a date on a sunny day? Pull your outfit all together with the Zaare bag in yellow. Adds the perfect pop of color and i even topped mine off with a straw hat i got from Urban outfitters on sale. Just look how excited I and my bag were to spot 'bae' from a distance. Such a beauty - I was talking about 'Zaare' but yea' thank you, next!
So, there you have it! The yellow Zaare bag styled in three ways. Be sure to head over to my instagram to see how i styled it in black and please tag me in your posts when you get yours and style it.
Now lets engage in the comments below… do you own a straw/rafia bag? Share with me some of your favorites.
If not, what is your favorite bag and style and why? I cannot wait to hear from you!

Until next time, much love,
Xoxo Tsobs :)